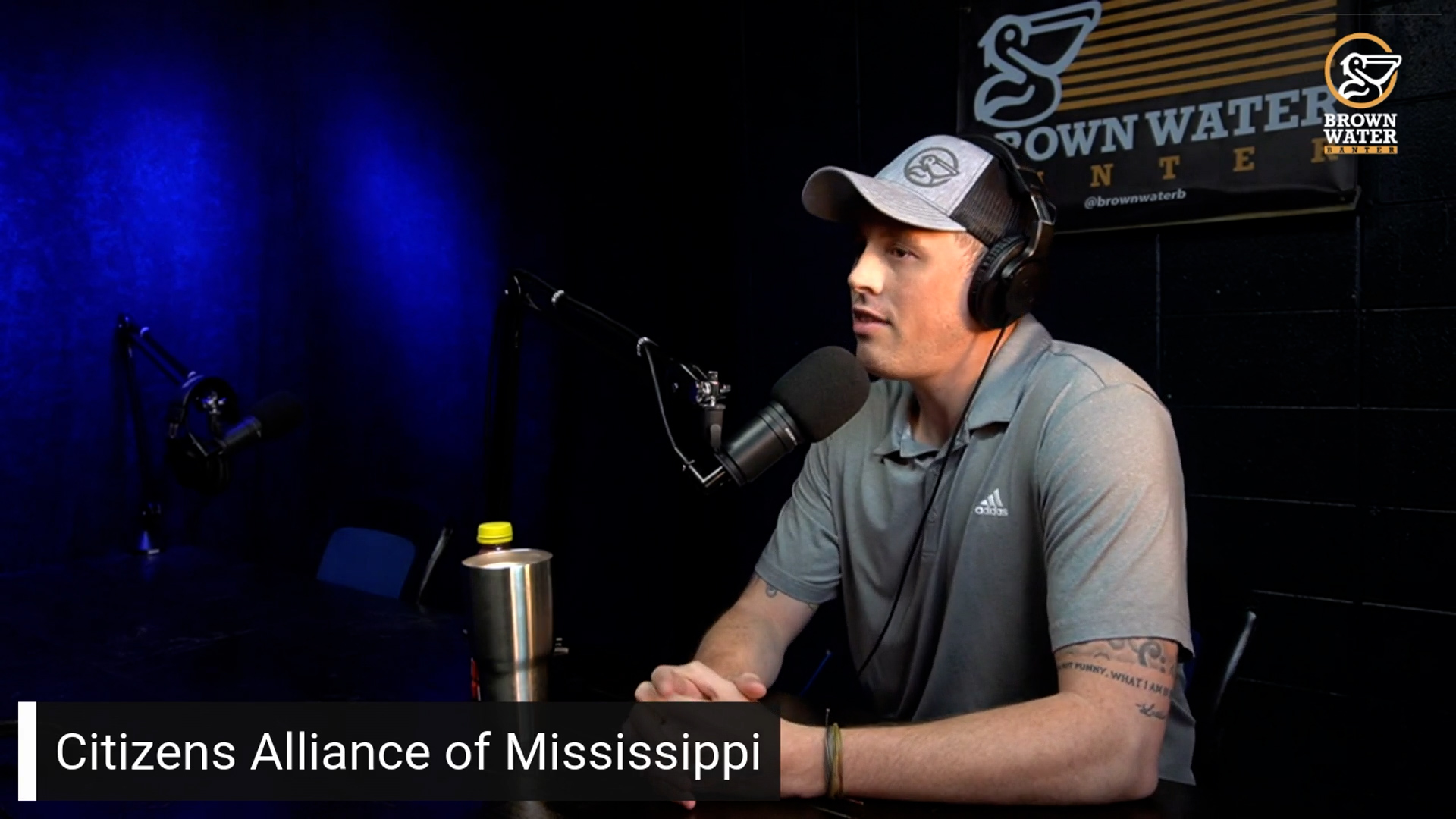 Shea Dobson, executive director of Citizens Alliance of Mississippi, stops by to talk to us about the ongoing situation with Medical Marijuana in Mississippi. Shea has been very vocal about Governor Tate Reeves' refusal to call a special session on the issue.
Also big thanks to Southern Magnolia Smiles and Hilltree Marketing for the support!
Want to be a part of the pelican gang? Check out our merch here. 
Follow us on Social: