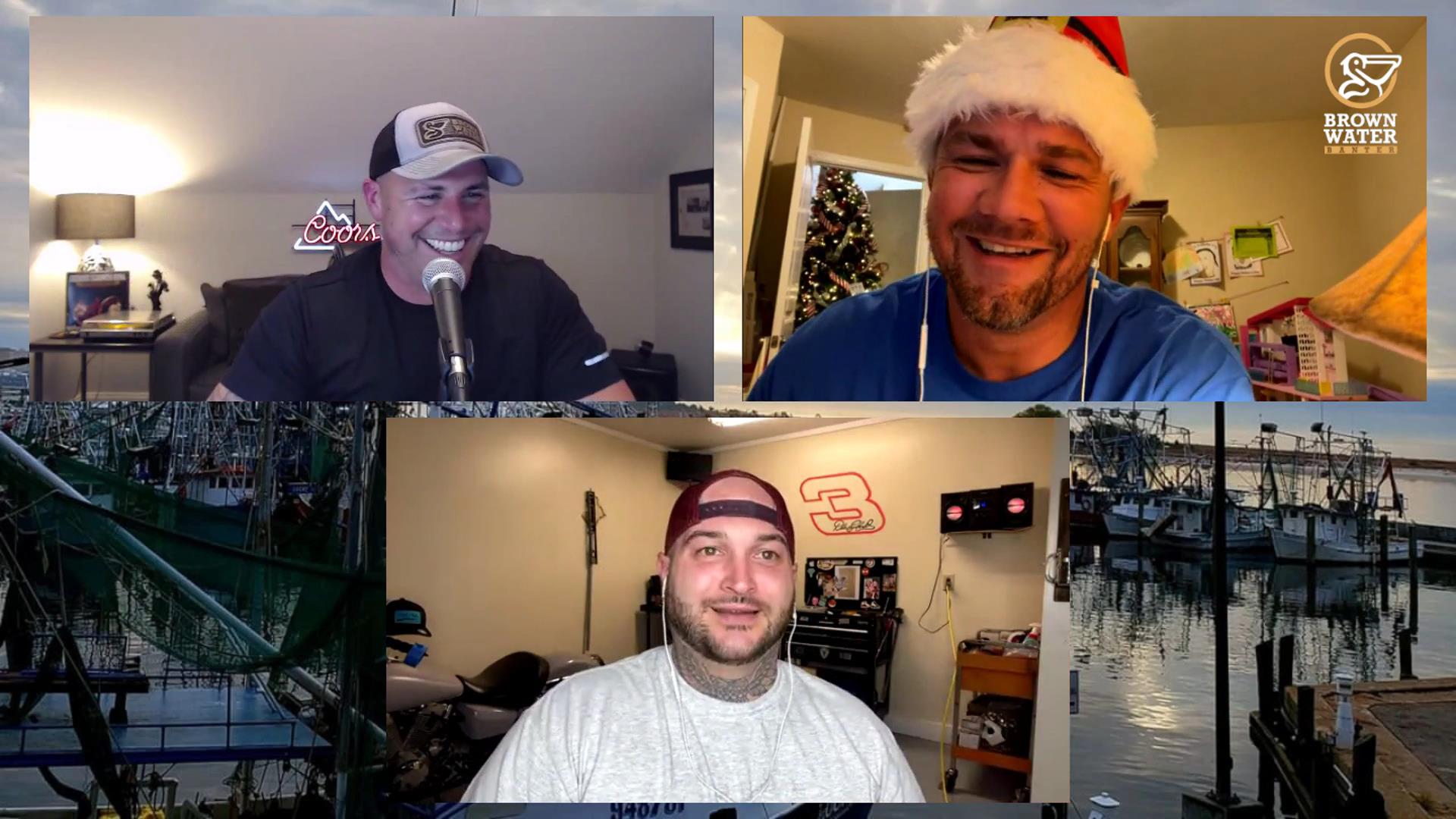 We talk with TikTok star Dane the Greatt about his hilarious channel. Dane makes funny videos where he performs as different characters. One of our personal favorites is Southern Dad.
Also big thanks to Southern Magnolia Smiles and Hilltree Marketing for the support!
Want to be a part of the pelican gang? Check out our merch here. 
👇🏼 All of our links 👇🏼
https://linktr.ee/Brownwaterb