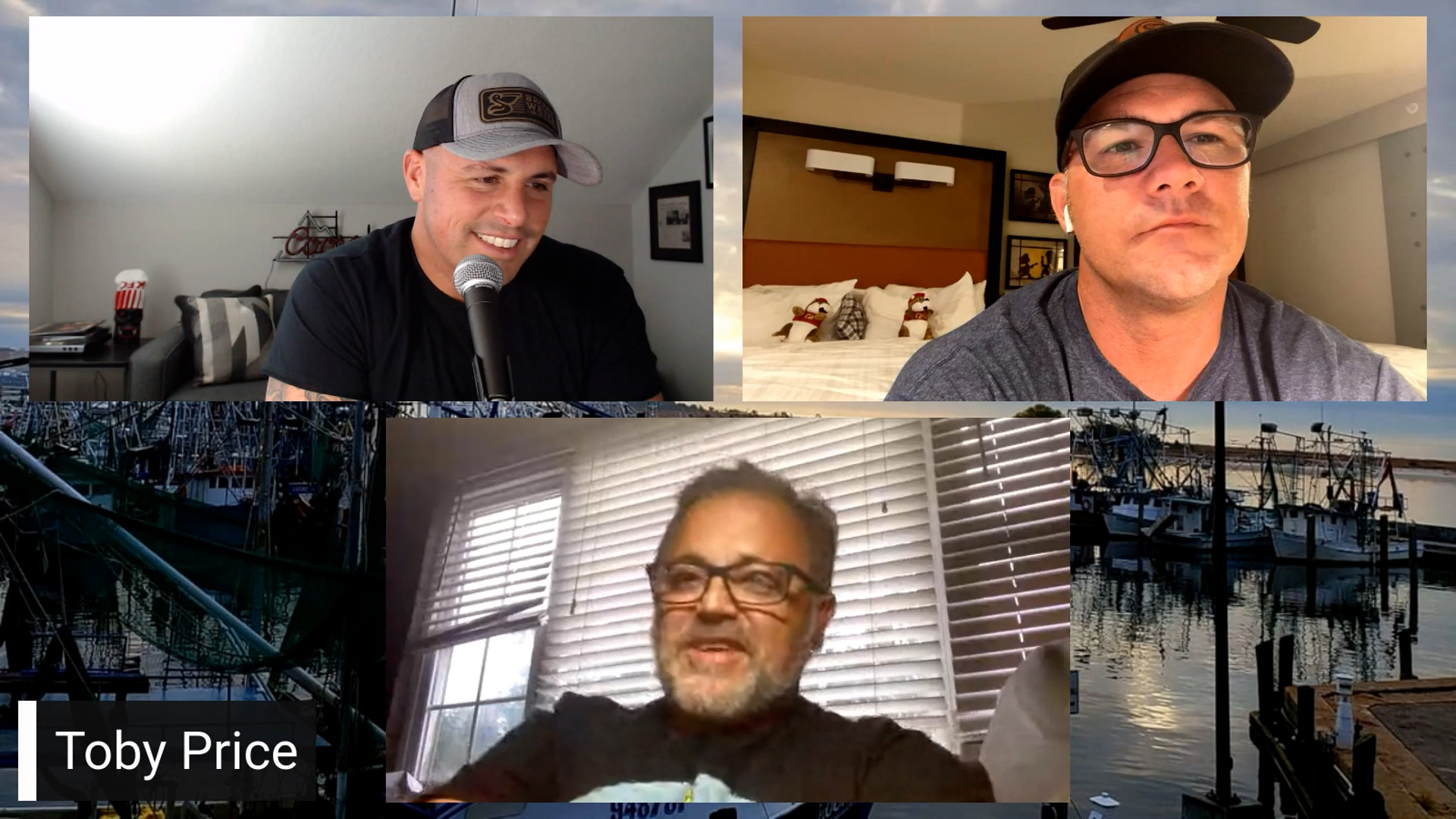 We talk with former assistant principal of Gary Road elementary school in Byram, Mississippi, Toby Price about being fired for reading the children's book "I Need a New Butt!"
Also big thanks to Southern Magnolia Smiles, Hilltree Marketing, and Taylor and Cox Law Firm for the support!
Want to be a part of the pelican gang? Check out our merch here. 
👇🏼 All of our links 👇🏼
https://linktr.ee/Brownwaterb