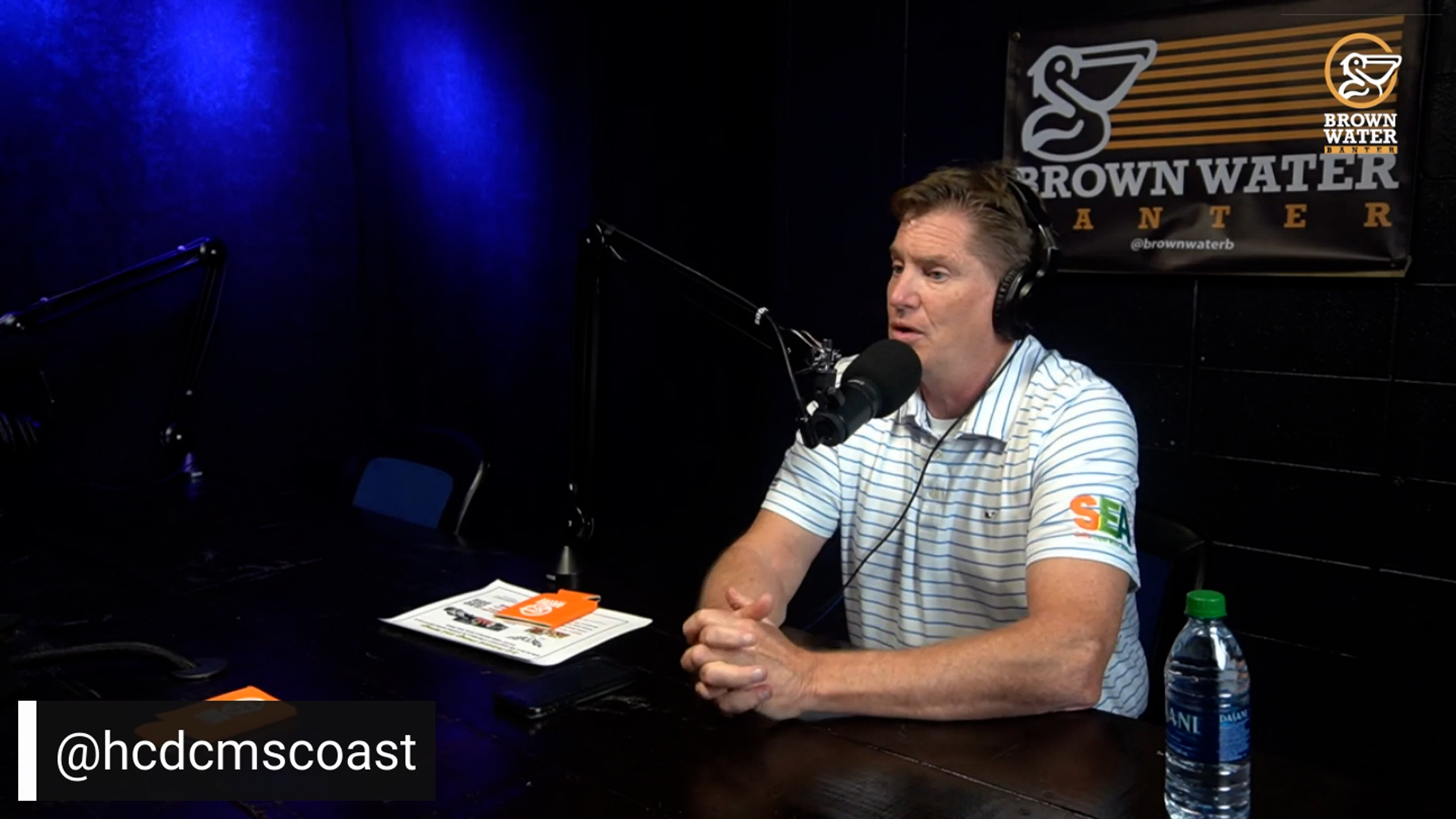 Bill from the Harrison County Development Commission comes back on the show almost one year from the last time he was a guest on the show. We talk about how they handled the pandemic. We also talk about their upcoming event 3-D Printed Things and Wings. This event will take place April 6, 2021 in Gulfport and will showcase the capabilities of 3-D printing technology.
Also big thanks to Southern Magnolia Smiles for the support!
Want to be a part of the pelican gang? Check out our merch here. 
Follow us on Social: