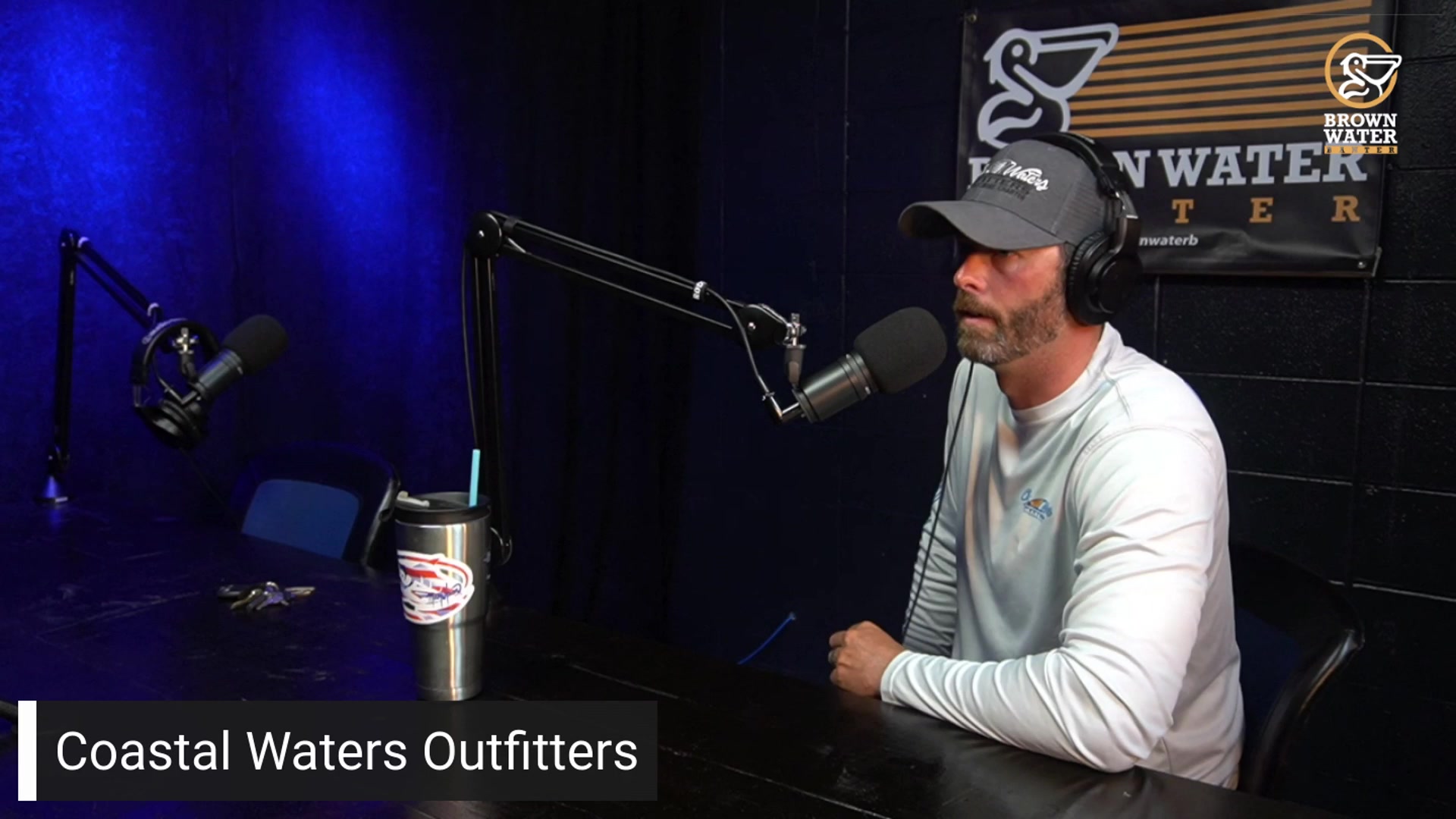 We talk with Captain Kyle Johnson from Coastal Waters Outfitters about how he left the military to run his charter boat business full time. We also talk about the many publications he has written for and his conservation efforts. 
Also big thanks to Southern Magnolia Smiles and Hilltree Marketing for the support!
Want to be a part of the pelican gang? Check out our merch here. 
Follow us on Social: