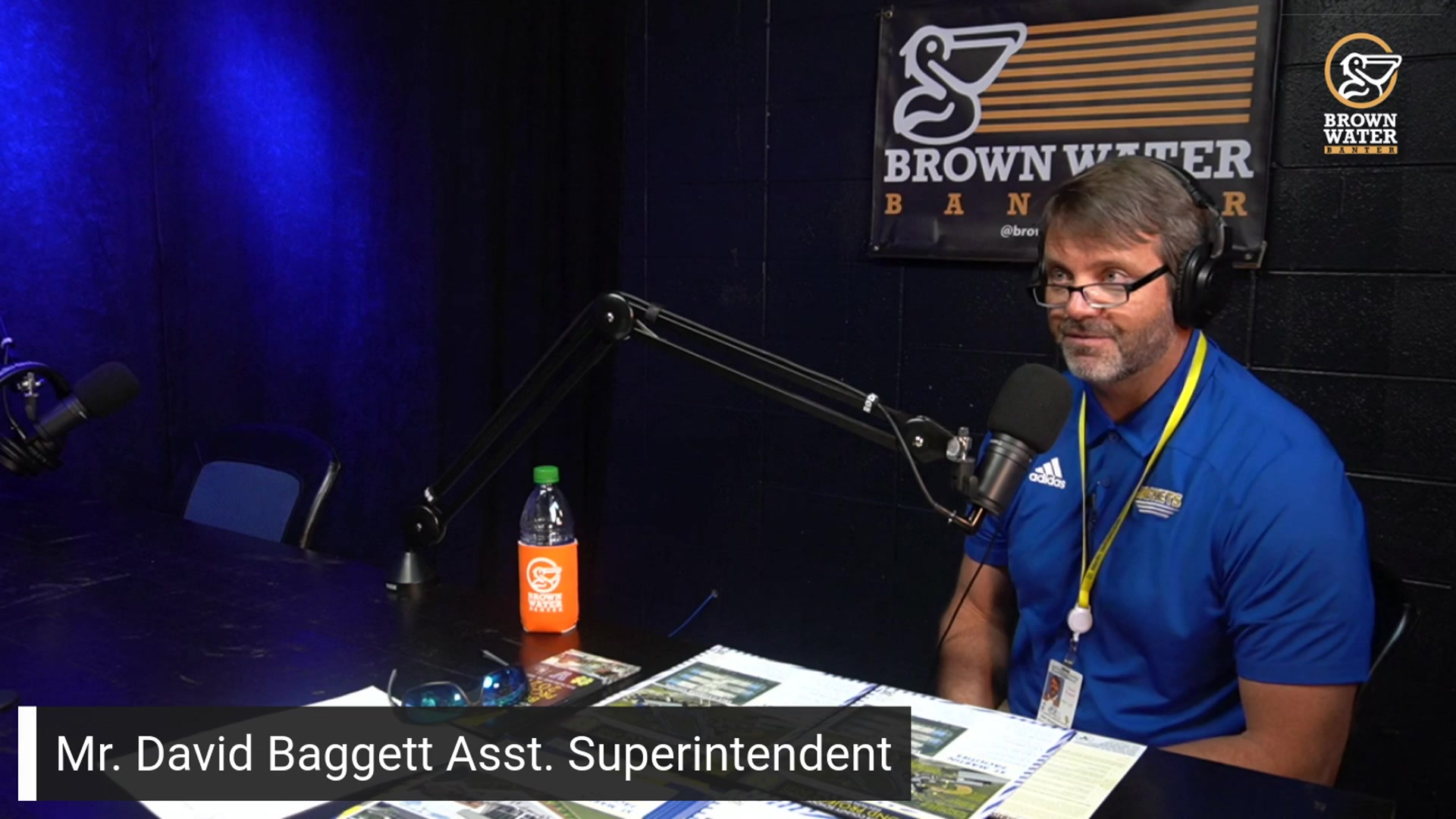 We talk with Mr. David Baggett Asst. Superintendent of jackson County Schools about the bound proposal for jackson county schools. This is the first bound initiative since 1996 and it comes in with a price tag of $67 million dollars. Mr. Baggett does a great job of explaining how the county come up with this number and how the money would be spent. 
Also big thanks to Southern Magnolia Smiles and Hilltree Marketing for the support!
Want to be a part of the pelican gang? Check out our merch here. 
Follow us on Social: